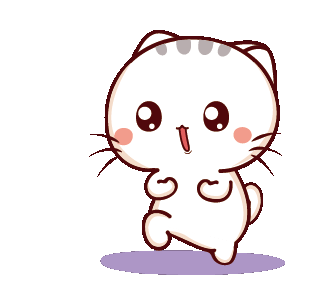 STGT


Hi ,

now Clock 12:53.

Hay ,

sekarang Jam 18:53
Energizer Rechargeable AA and AAA Battery Charger (Recharge Pro) with 4 AA NiMH Rechargeable Batteries, Auto-Safety Feature, Over-Charge Protection Electronic Elektronik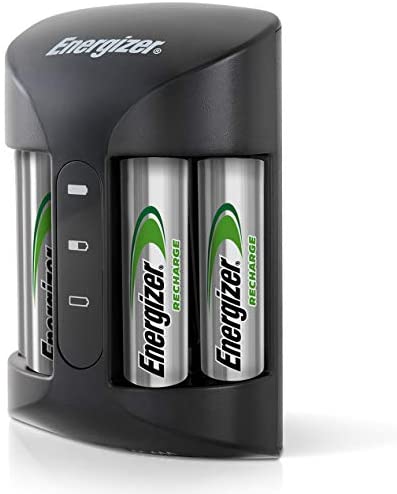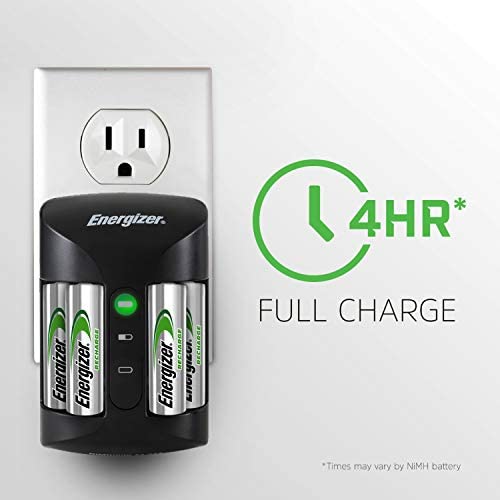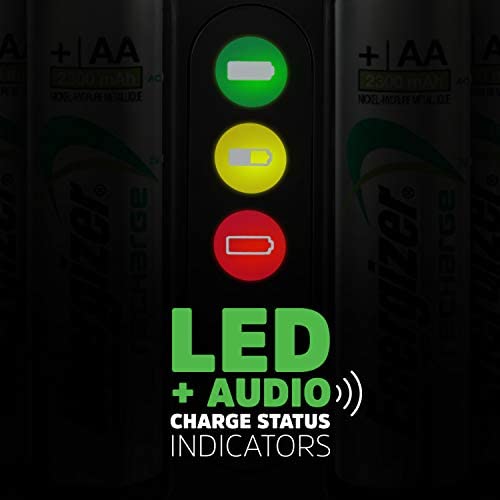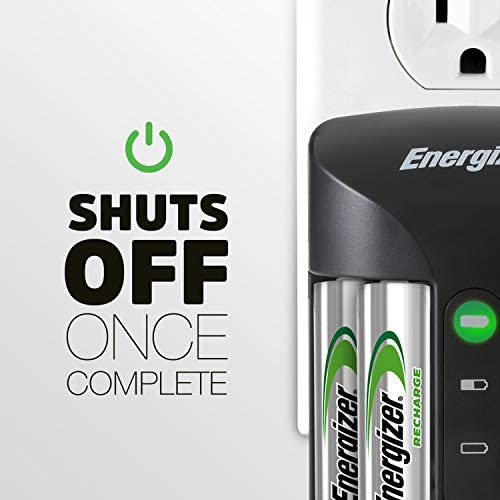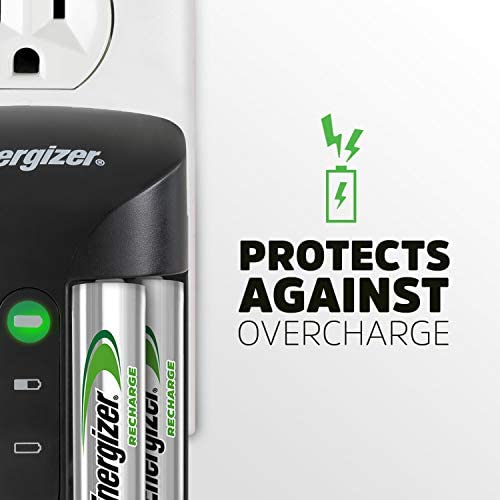 Price.Harga : $ 17.99 (Price does not include postage.Harga belum termasuk ongkir/ongkos kirim)
Payment.Pembayaran : Paypal (www.paypal.com)
Details
Brand=Energizer
Color=Black
Item Dimensions LxWxH=4.33 x 2.68 x 9.65 inches
Item Weight=0.64 Pounds
Charging Time=5 Hours
From the manufacturer



Energizer Recharge Pro Safety Features
Delta V Auto Shut-Off
The Pro Charger automatically shuts off the circuit when batteries are fully charged.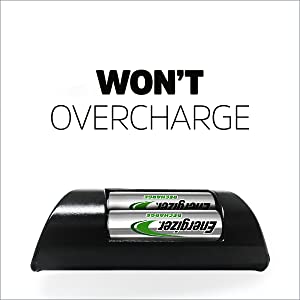 Overcharge Protection
Prevents against overcharging, which can shorten the life cycle of your rechargeable battery.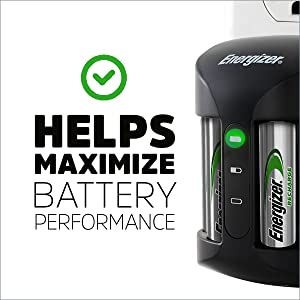 Maximizes Battery Life
These safety features make sure that you get the most of out of your battery performance.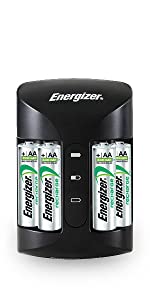 Energizer Recharge Pro Charger
NiMH Rechargeable Battery Size=AA, AAA
# of Batteries=2 or 4
Charging Times=3-5 Hours
Charging Source=AC Outlet
Charging Status Light Indicator=✓
Audio Alert=✓
Auto Shutoff=✓
Bad & Primary Battery Detection=✓
Temperature Protection=
Features & details
Charges 2 or 4 AA or AAA NiMH rechargeable batteries at once (4 AA batteries included)
State of the art Charge Status Indicator system visually and audibly alerts on your batterie's charge levels
Get a full charge in 4 hours with the rapid charging power of Recharge Pro (times may vary by NiMH battery)
Auto safety shut off and overcharge protection features prevent damage from overcharging, helping to maximize battery life
Built in, fold out plug design allows you to easily store the Pro Charger Battery Charger when not in use
Compatible with all AAA and AA NiMH rechargeable batteries (Energizer Recharge batteries recomillimeterended)
Note: For any troubleshooting steps please refer product user manual in technical description
Product information Pro Charger
Product Dimensions‎=4.33 x 2.68 x 9.65 inches
Item Weight‎=10.2 ounces
Domestic Shipping=Item can be shipped within U.S.International ShippingThis item can be shipped to select countries outside of the U.S. Learn More
ASIN‎=B00IM3P8GS
Item model number‎=CHRPROWB4
Batteries‎=4 Lithium Metal batteries required. (included) Customer Reviews=4.7 out of 5 stars 39,153Reviews
Best Sellers Rank= #410 in Health & Household (See Top 100 in Health & Household) #1 in Household Battery Chargers #29 in Household Batteries
Is Discontinued By Manufacturer‎=No
Date First Available‎=January 21, 2014
Department‎=Mens
Manufacturer‎=Energizer Batteries- Consumables
Country of Origin‎=Japan


Like.Suka share.berbagi

,

,

,

,Other.Lainya Link/url Bb code.bb kodeHtml code.html kode


Back.Kembali

Main.Utama

Contact.kontak
Made by.Dibuat oleh : Rahmat Hidayat
Foto :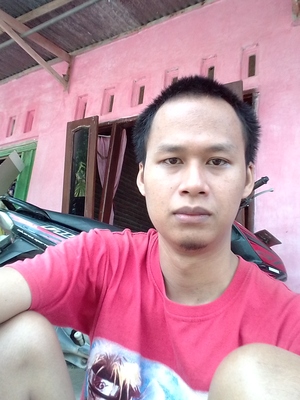 Address.Alamat : Street.Jalan : Jl. R.A Kartini Nomor 24,Village.Desa : Layansari RT 05/RW 07,Districts.Kecamatan : Gandrungmangu,District.Kabupaten : Cilacap,Province.Provinsi : Jawa Tengah,Country.Negara : Indonesia



Statistic.Statistik : Online 1,View Today.Tayangan Hari Ini 1,Week.Minggu 1,Moon.Bulan 10,Total 16,Load.Proses 0.0008 detik . second