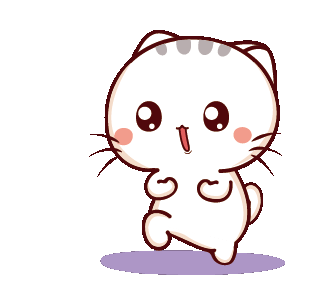 STGT


Hi ,

now Clock 13:35.

Hay ,

sekarang Jam 19:35
Family Mobility Electric Car Spacious Space Electric Car SUV High Speed PHEV Car Mobil
Video 1.03 Mb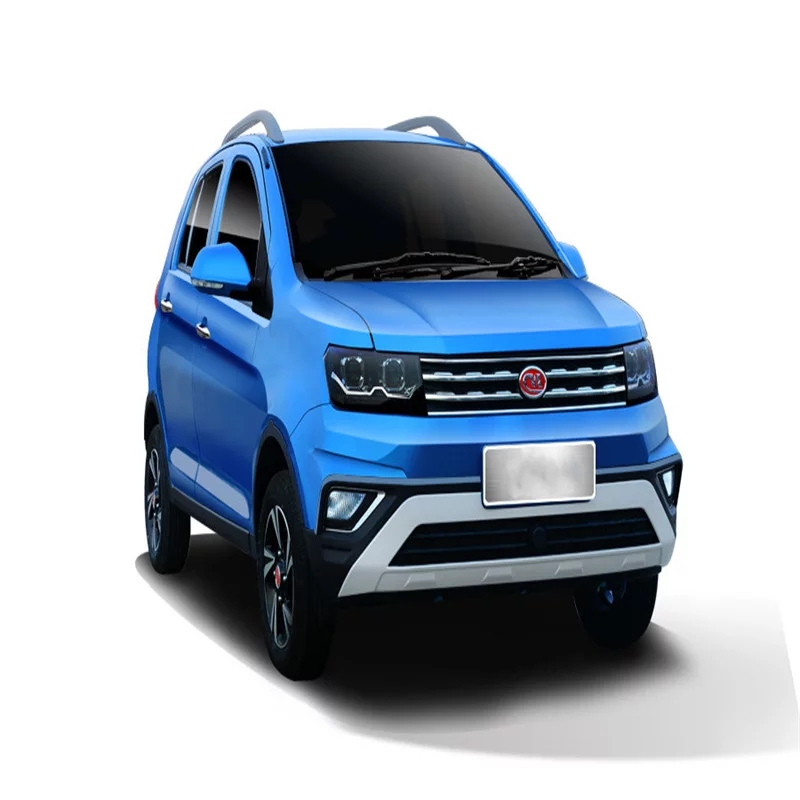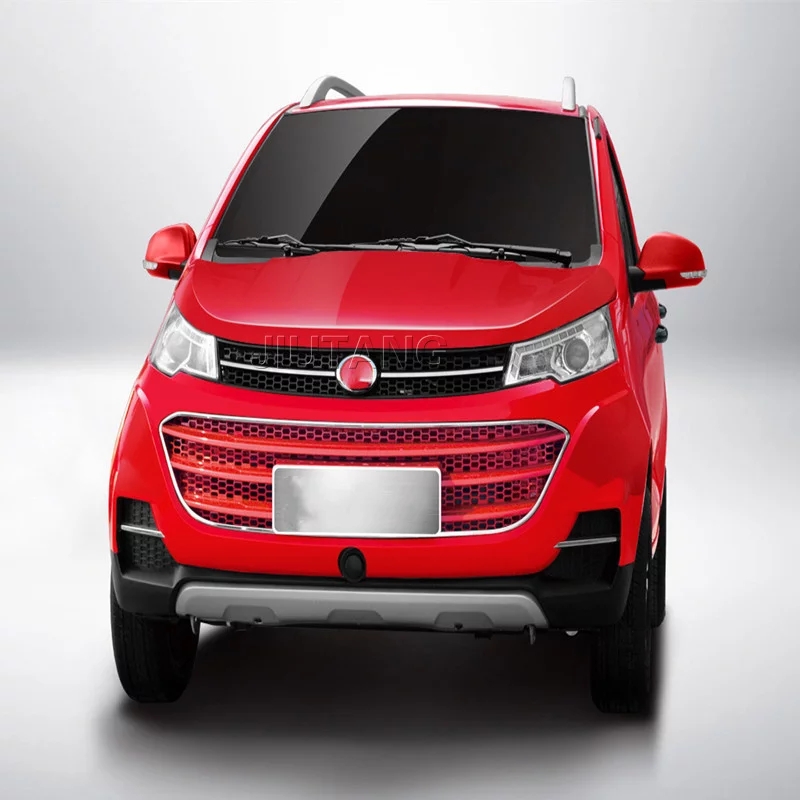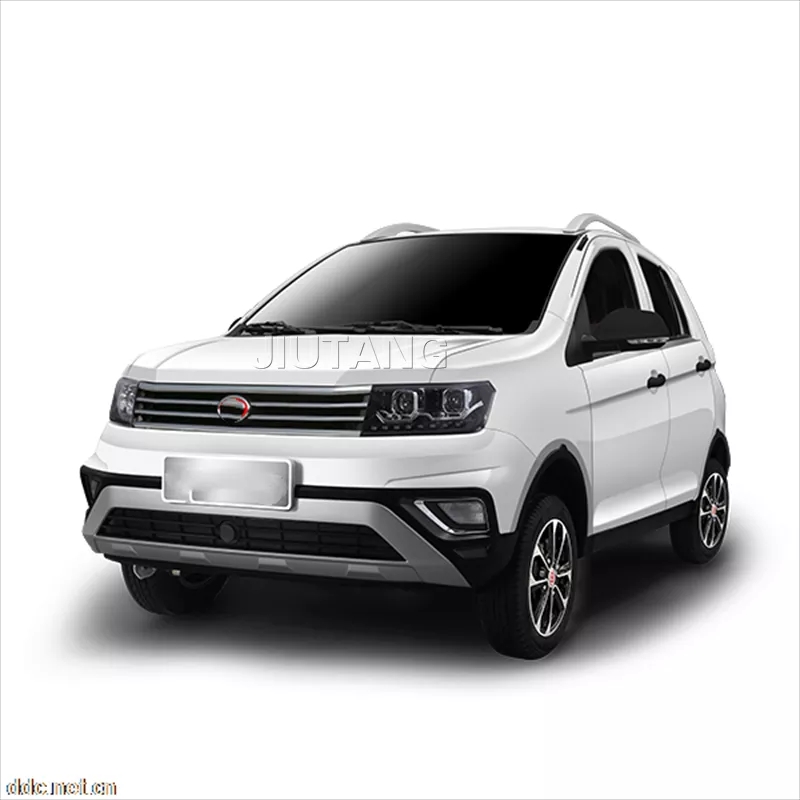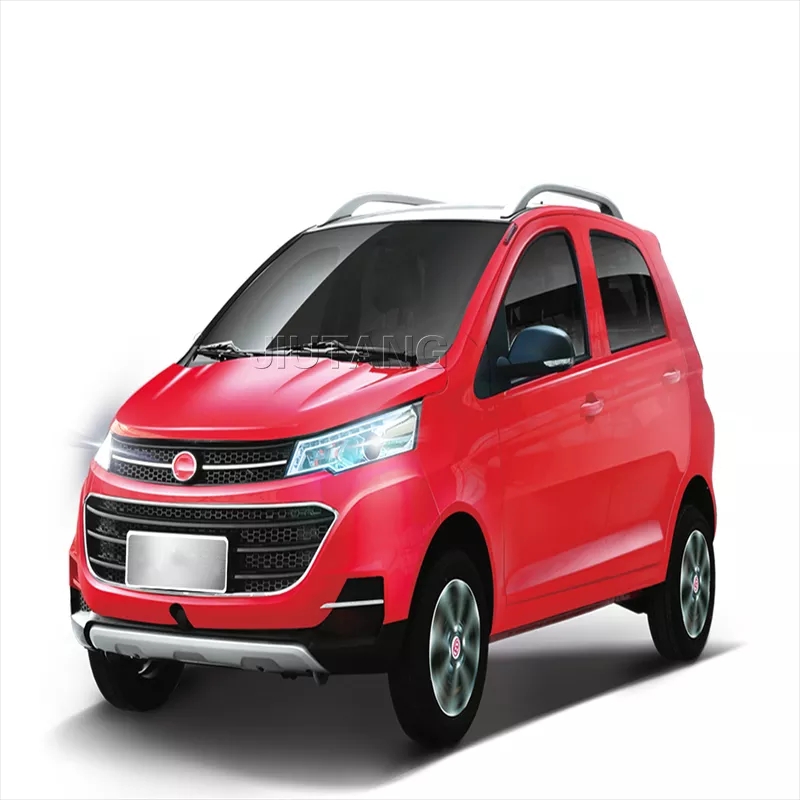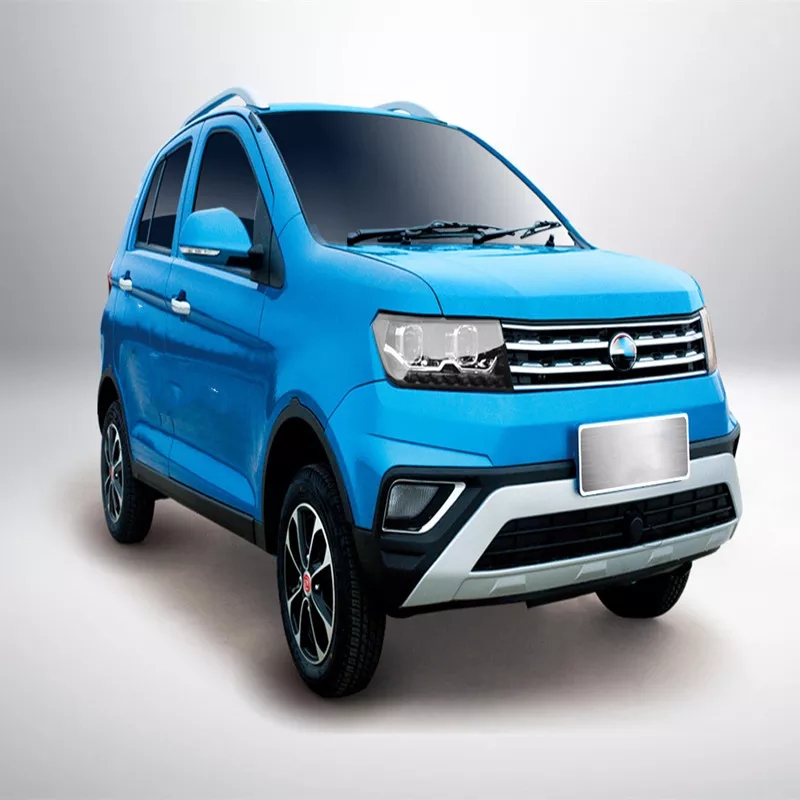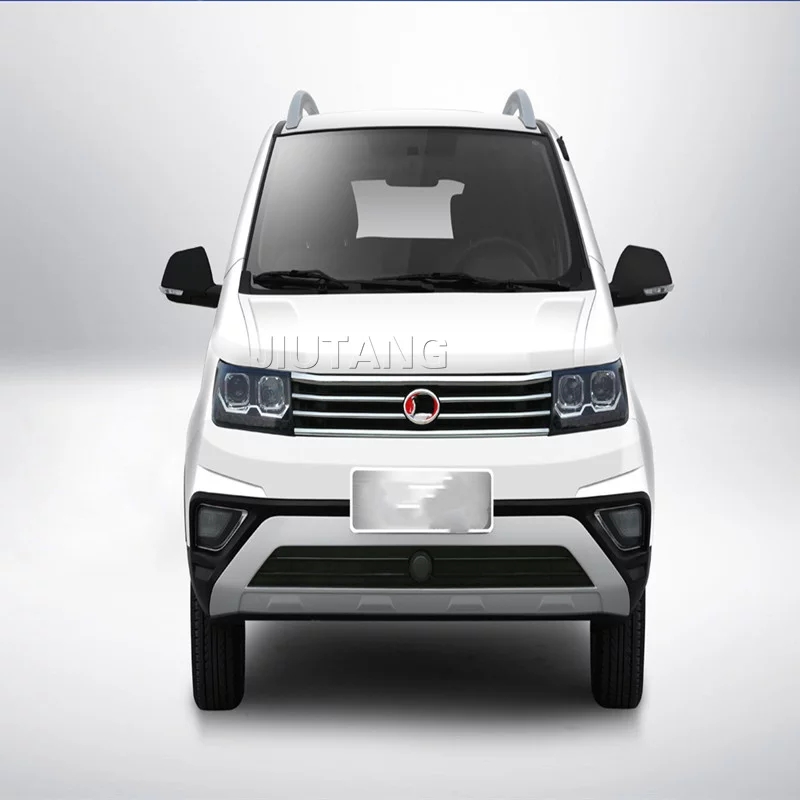 Price.Harga : $ 8,111 - $ 9,999 (Price does not include postage.Harga belum termasuk ongkir/ongkos kirim)
Payment.Pembayaran : Paypal (www.paypal.com)
Variation : FOB with Battery,FOB no Battery,Red
Description
jiuang wide space electric mobility SUV car
1. Available in many colors, you pick up the color 2. Integrating agility, fashion, lightness, athleticism and high-tech definition. 3. Ultra-light body and ultra-low energy consumption.


Customer service
1. Each product has different optional configuration, we can prepare quotation and give professtional suggestion according to your inquiry.
2. In Europe our product warranty time is 2 years.
3. Product photos are taken professionally. Due to factors such as lighting and shooting angle, there may be some deviation from the actual product, please understand.
4. If you have any questions when receiving the goods, please contact us online or welcome to visit our website to contact sales.
Notes
1. Customs fees, import taxes, VAT and port of destination fees are not included in the price and shipping.
2. Products will be shipped to your country's base port by sea or landlocked country's capital city. Please provide consignee information before delivery (company/person, address, telephone).
3. If you need door-to-door delivery, Please provide your city name, zip code and detailed address so that we can verify door-to-door delivery and on time.
4. Because shipping by sea, please inform your email address, we will send invoice and Please pay according to our invoice information. Or we prepare a sale and purchase guarantee order according to your Email, you can pay online via Email system.


Like.Suka share.berbagi

,

,

,

,Other.Lainya Link/url Bb code.bb kodeHtml code.html kode


Back.Kembali

Main.Utama

Contact.kontak
Made by.Dibuat oleh : Rahmat Hidayat
Foto :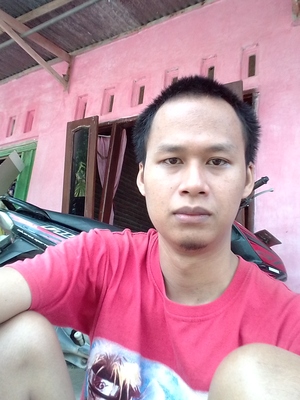 Address.Alamat : Street.Jalan : Jl. R.A Kartini Nomor 24,Village.Desa : Layansari RT 05/RW 07,Districts.Kecamatan : Gandrungmangu,District.Kabupaten : Cilacap,Province.Provinsi : Jawa Tengah,Country.Negara : Indonesia



Statistic.Statistik : Online 1,View Today.Tayangan Hari Ini 1,Week.Minggu 1,Moon.Bulan 10,Total 15,Load.Proses 0.0010 detik . second