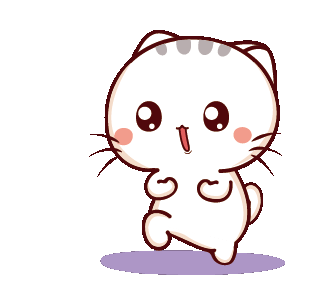 STGT


Hi ,

now Clock 11:52.

Hay ,

sekarang Jam 17:52
Logitech C930e 1080P HD Video Webcam - 90-Degree Extended View, Microsoft Lync 2013 and Skype Certified - Black Electronic Elektronik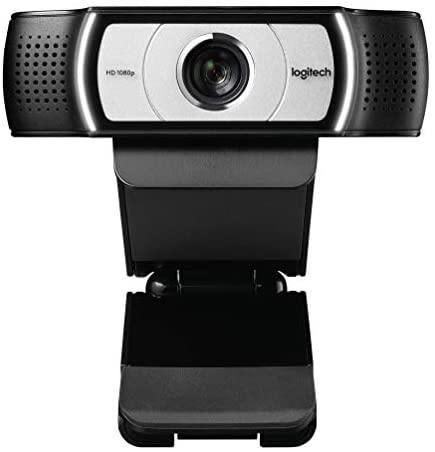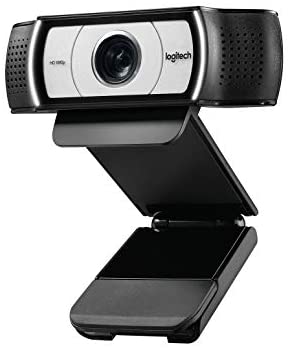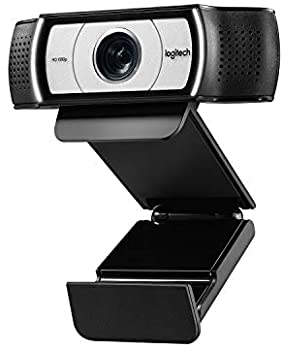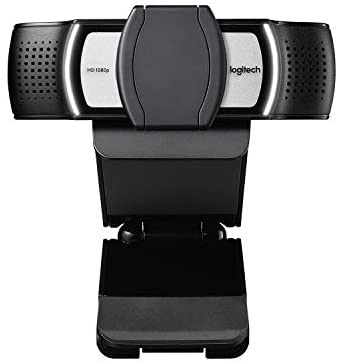 Price.Harga : $ 135.99 (Price does not include postage.Harga belum termasuk ongkir/ongkos kirim)
Payment.Pembayaran : Paypal (www.paypal.com)


This item Logitech C930e 1080P HD Video...
RATING=4.6 out of 5 stars  3916 reviews
PRICE=$ 135.99
SOLD BY=ARF Tech
CAMERA QUALITY=4.5 
PICTURE QUALITY=4.4 
AUTO FOCUS=4.4
EASY TO INSTALL=—
COLOR=Black
HARDWARE PLATFORM=PC, laptop, Mac
ITEM DIMENSIONS=3.7 x 3.7 x 0.95 inches
ITEM WEIGHT=5.60 ounces
What's in the box
Webcams
From the manufacturer


Logitech C930e
A Webcam That Means Business
Experience business calls that are like being there in person. Sophisticated technology in the Logitech C930e Webcam delivers clear video and sound in virtually any environment, even low-light conditions. With 1080p resolution, H.264 video compression and a wide 90-degree field of view, C930e offers advanced webcam capabilities for superior video conferencing.
Great Video in Any Environment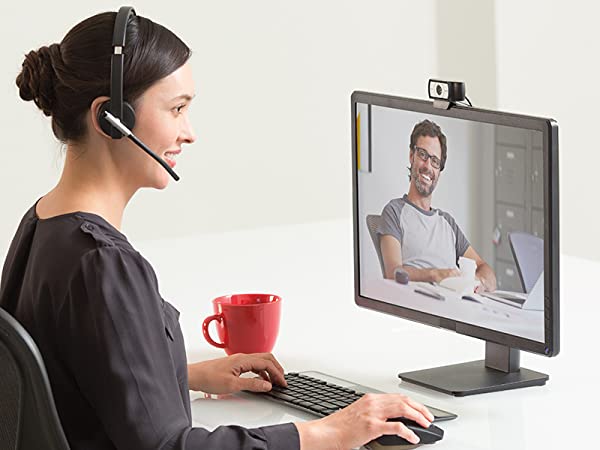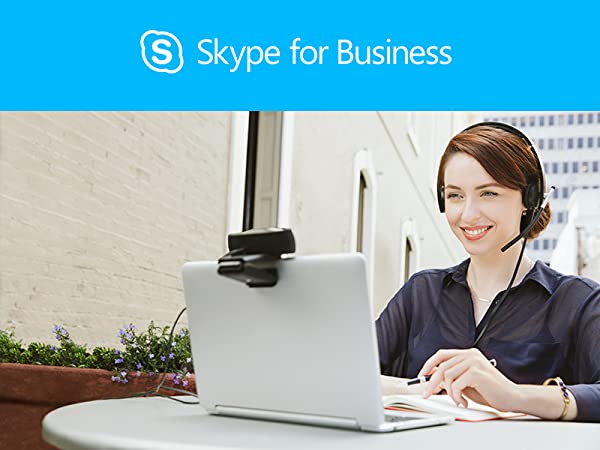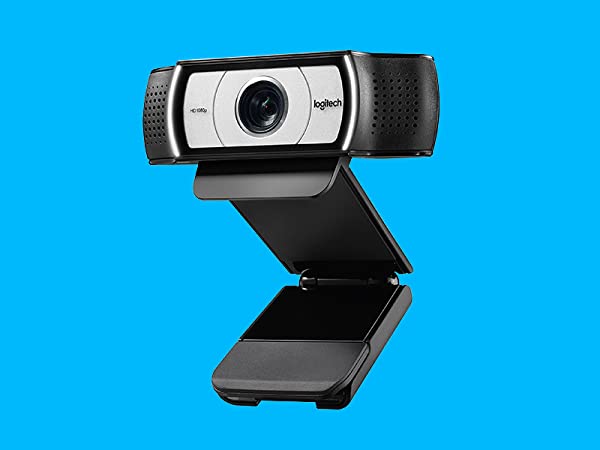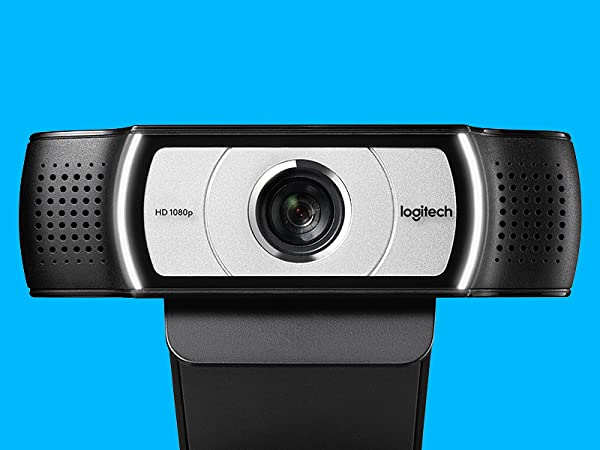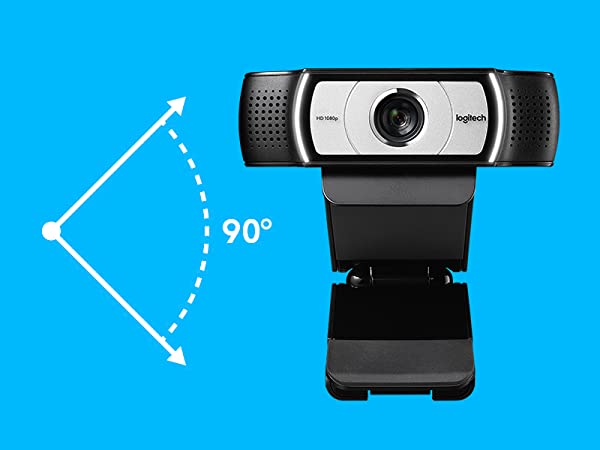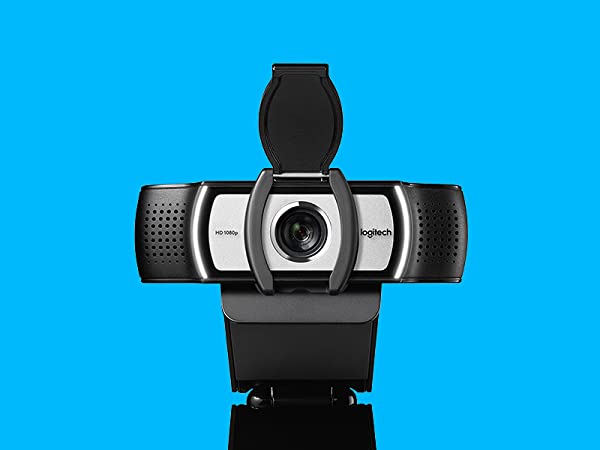 Show your best side on every video call with 90-degree field of view, pan, tilt and 4x digital zoom. RightLight 2 Technology and a precision lens ensure sharp video even in low-light conditions.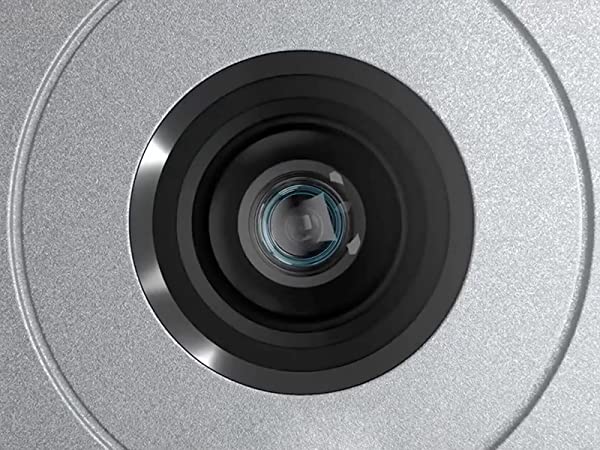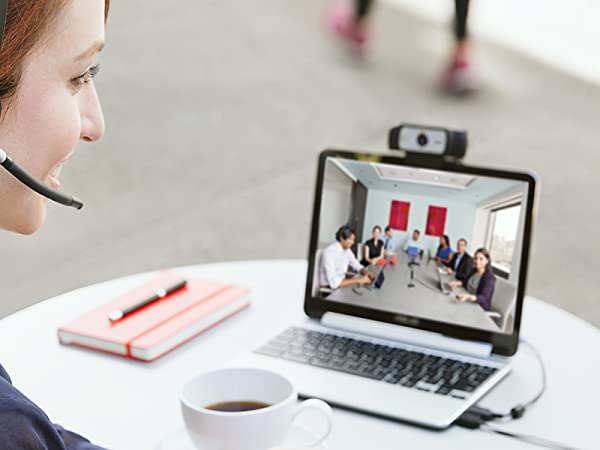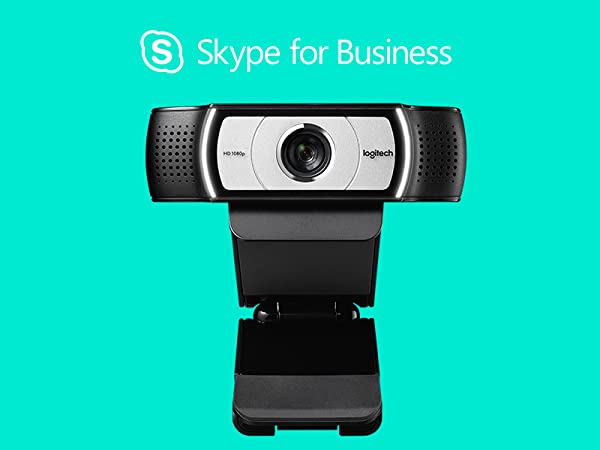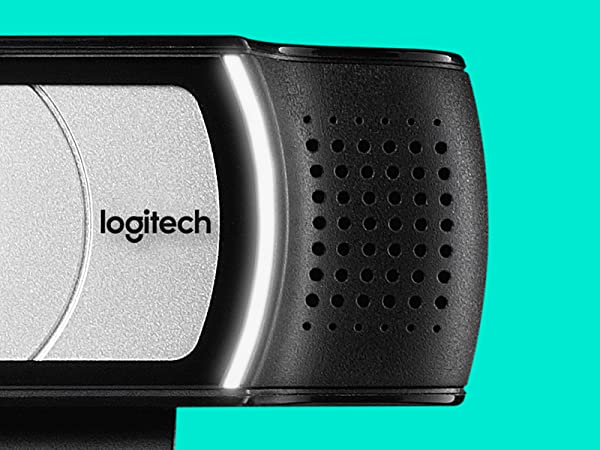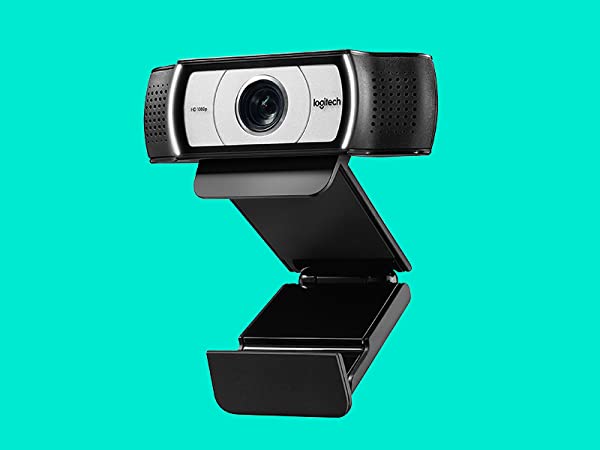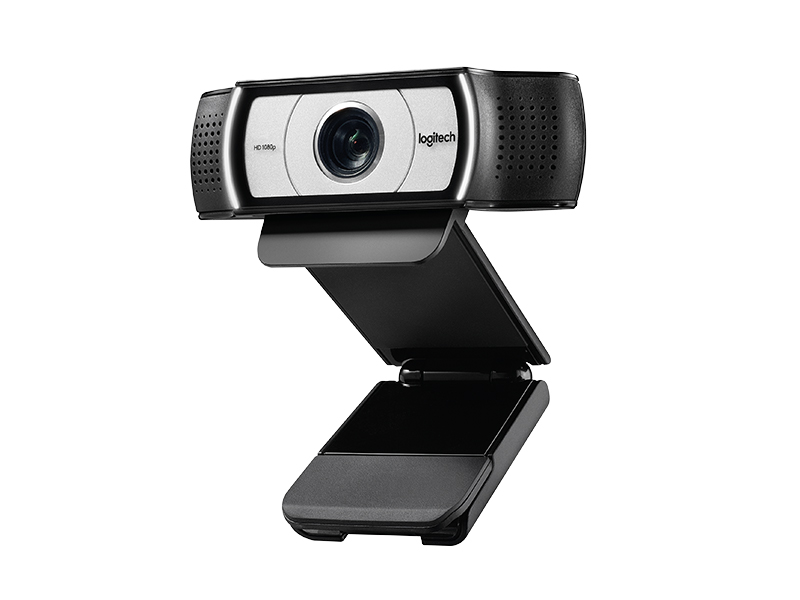 System Requirements
Windows 7, Windows 8, or Windows 10, macOS X 10.7 or higher, Chrome OS Version 29.0.1547.70 and higher
2 GB RAM or more
Hard drive space for recorded videos
One USB 2.0 port
Compare Logitech Webcams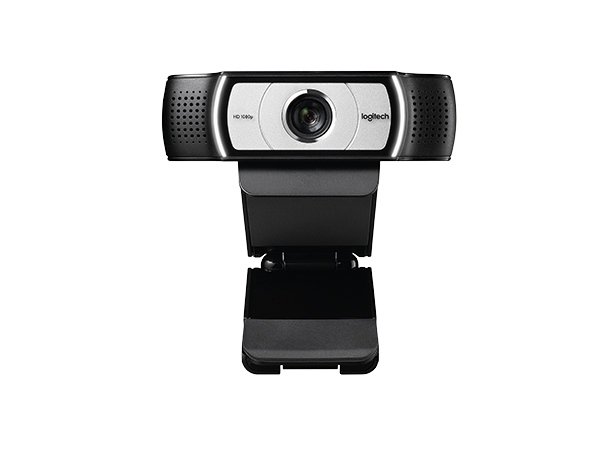 C930e
HD Video Quality=1080p
Field Of View=90 degrees
H264 Compression=✓
Autofocus=✓
Light Correction=Yes
Built-In Mics=2 omnidirectional
Features & details
Business grade HD video webcam: Full 1080p HD video at 30 frames per second for high quality video conferences on PC or Mac
Widest field of view: 90-degree extended view plus pan, tilt and 4x digital zoom; Perfect for whiteboard presentations and product demos. Tripod-ready universal clip fits laptops, LCD, or CRT monitors
UVC H.264 encoding: Frees up system bandwidth and delivers a smoother video stream by putting video processing in the camera; Optional camera settings application for control of pan, tilt, and zoom
Hi-speed USB 2.0 certified (USB 3.0 ready)
Plug-and-play compatibility: Certified for Microsoft Lync 2013 and Skype; Compatible with most UC and web conferencing applications
This business product comes in brown box and does not ship with retail software (e.g. the Logitech Webcam Software found in the retail product, for example in Logitech HD Pro Webcam C920)
Product information Standard Packaging
Summary
Standing screen display size‎=3 Inches
Other Technical Details
Brand‎=Logitech
Series‎=C930-e
Item model number‎=960-000971
Hardware Platform‎=Laptop, PC, Mac
Item Weight‎=5.6 ounces
Product Dimensions‎=3.7 x 3.7 x 0.95 inches
Item Dimensions LxWxH‎=3.7 x 3.7 x 0.95 inches
Color‎=Black
Manufacturer‎=Logitech
ASIN‎=B00CRJWW2G
Is Discontinued By Manufacturer‎=No
Date First Available‎=May 11, 2013
Additional Information
Customer Reviews: 4.6 out of 5 stars 3,916Reviews
Best Sellers Rank:  #34 in Webcams


Like.Suka share.berbagi

,

,

,

,Other.Lainya Link/url Bb code.bb kodeHtml code.html kode


Back.Kembali

Main.Utama

Contact.kontak
Made by.Dibuat oleh : Rahmat Hidayat
Foto :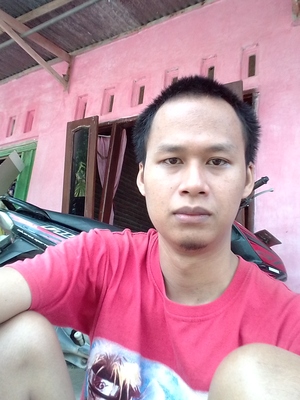 Address.Alamat : Street.Jalan : Jl. R.A Kartini Nomor 24,Village.Desa : Layansari RT 05/RW 07,Districts.Kecamatan : Gandrungmangu,District.Kabupaten : Cilacap,Province.Provinsi : Jawa Tengah,Country.Negara : Indonesia



Statistic.Statistik : Online 1,View Today.Tayangan Hari Ini 1,Week.Minggu 1,Moon.Bulan 12,Total 19,Load.Proses 0.0006 detik . second